GP Eye Health Network identity
A visually identity for the GP Eye Health Network.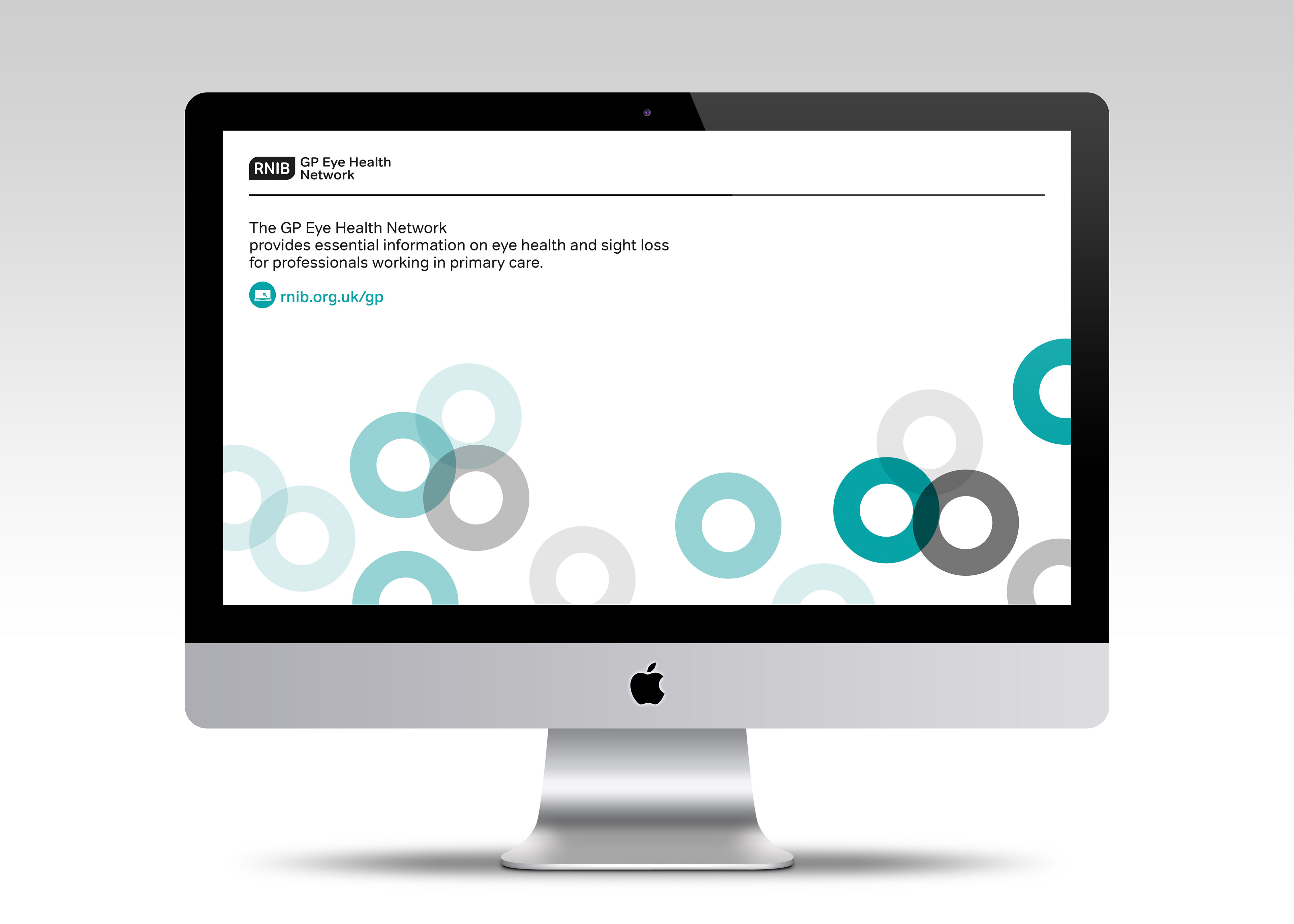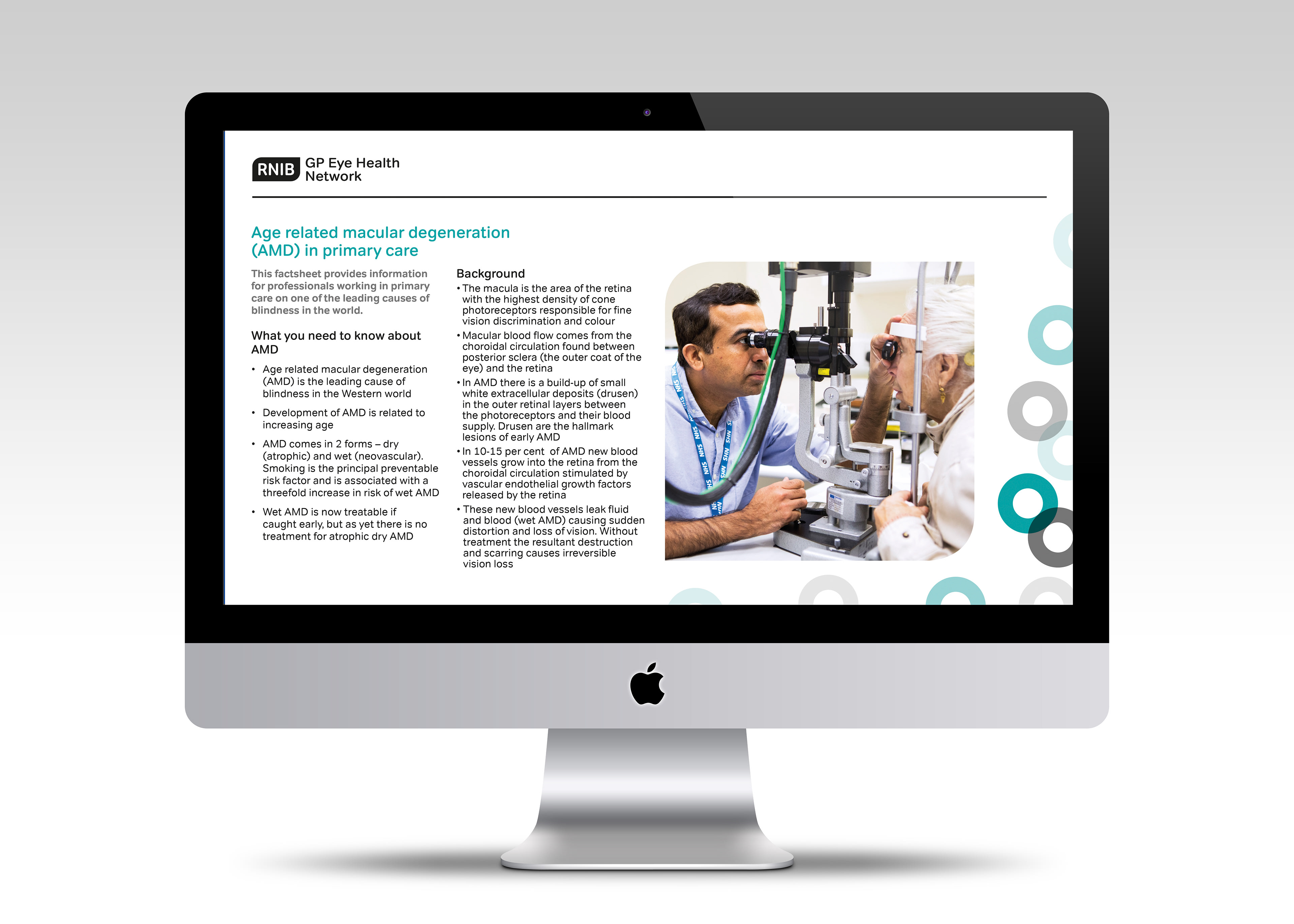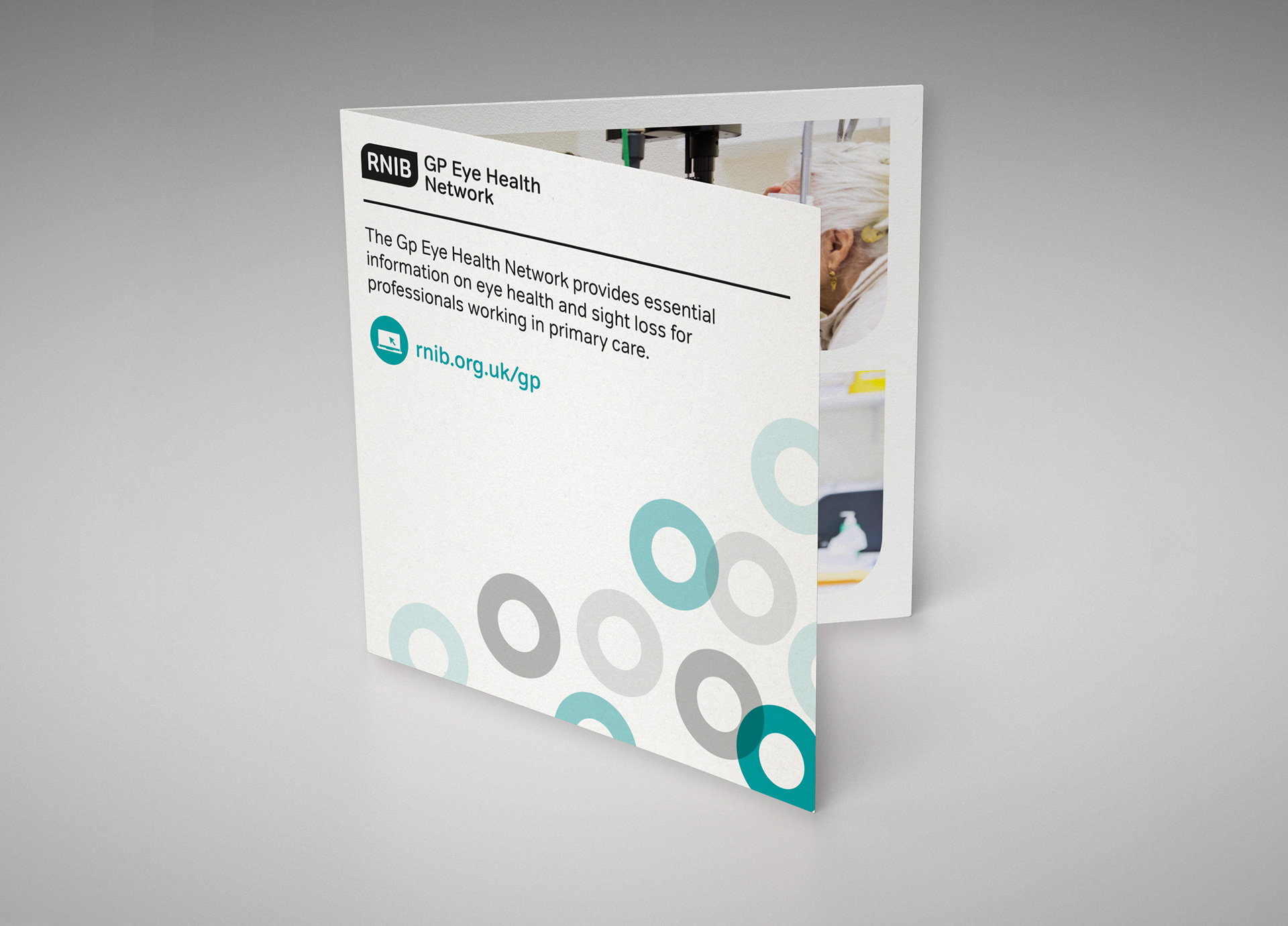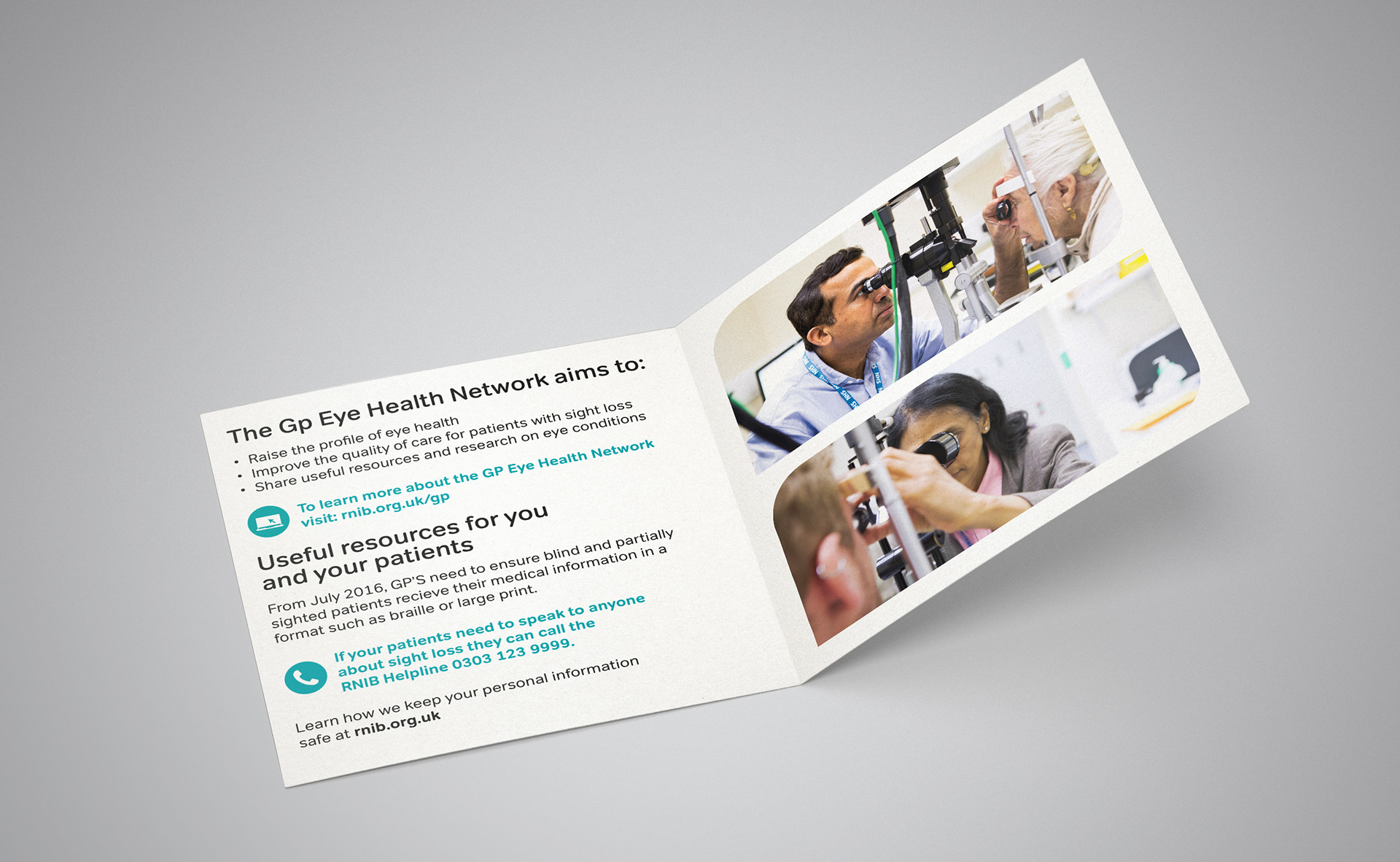 To create a professional identity for the GP Eye Health Network. The network aims to bring together GPs from across the UK to raise the profile of eye health within general practice and improve the quality of care for patients with sight loss. The design needs to be flexible and work across printed materials and digital online resources.
The visual identity consists of lots of circles coming together to represent the network of GPs. The circular graphic device also symbolises the eye. The colours used throughout the design are suited to the medical profession.