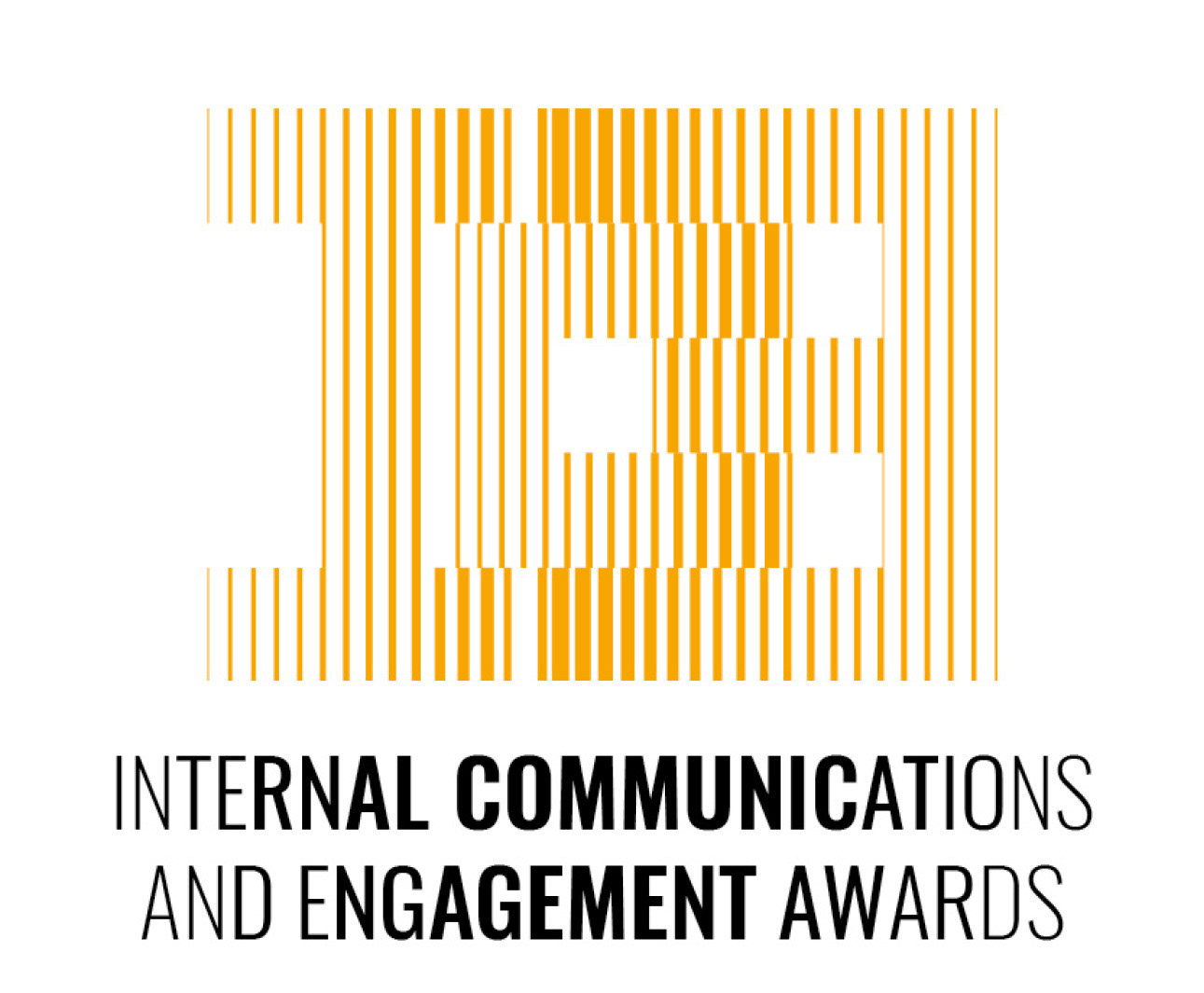 Silver prize winner for the 2019 Internal Communications and Engagement Awards.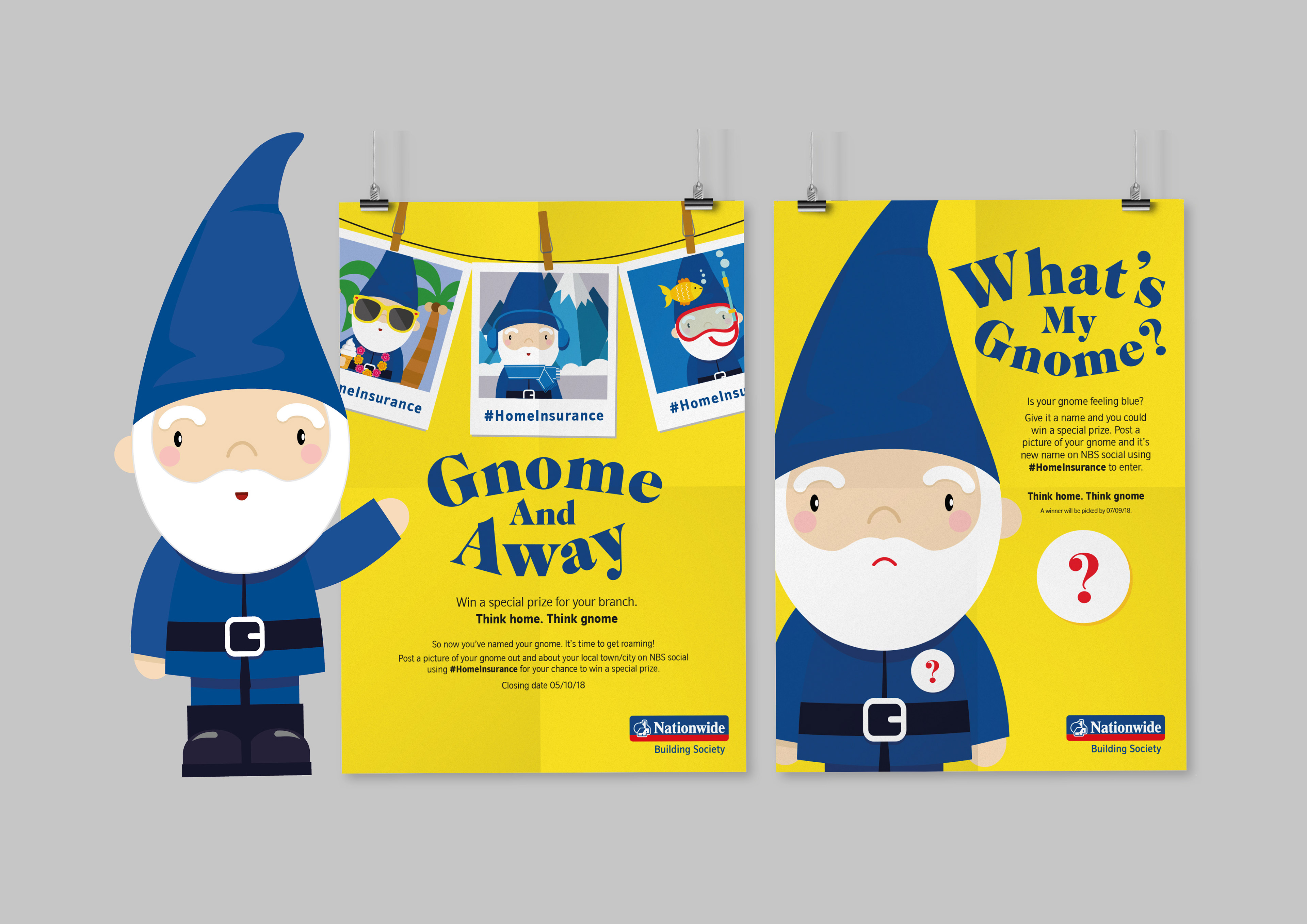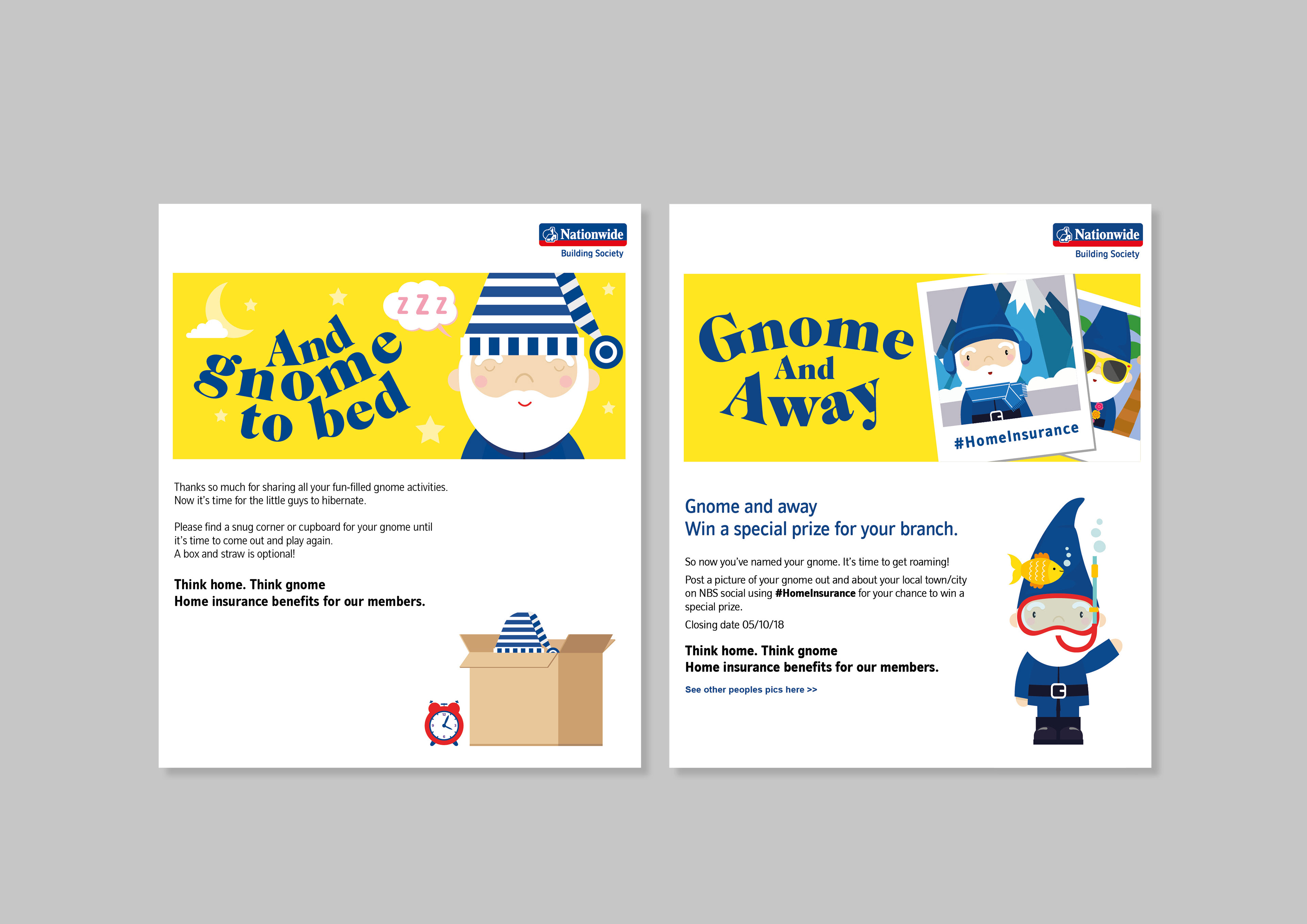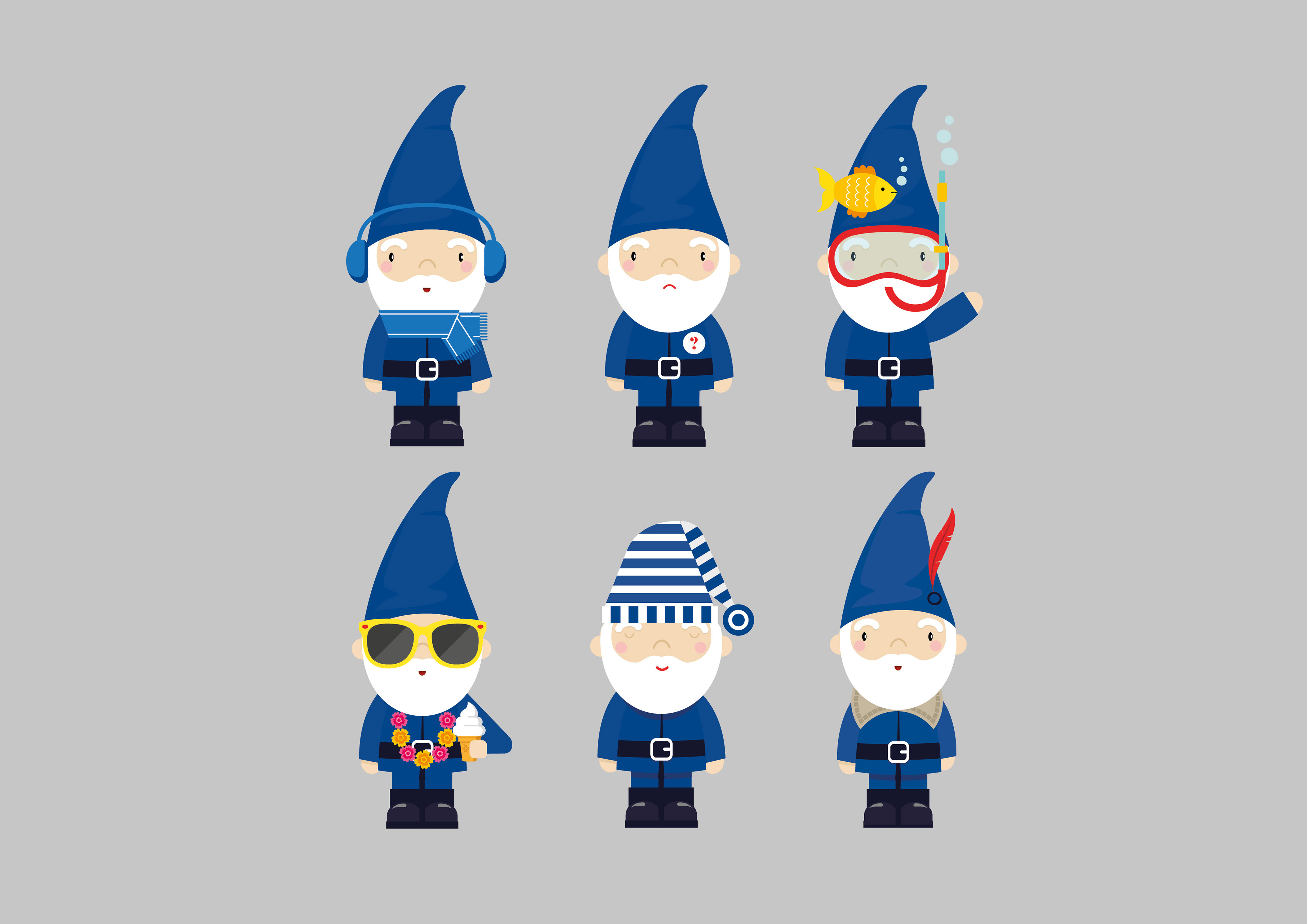 Nationwide Building Society is partnering with RSA to offer its members improvements to its home insurance product. The partnership had been formally announced internally but to gain traction with branch colleagues and encourage sales, RSA needed an engaging and highly visual campaign to remind people to offer this service to customers. And they wanted to have fun doing it.
Under the slogan, 'Think home. Think gnome' 750 blue resin gnomes were ordered which were delivered to, and visibly displayed, in each branch, complete with a tag explaining why they were there.
The model gnomes were supported with bright and humorous gnome-related posters and emails inviting employees to name their gnome (What's my gnome?), take their gnome to interesting places (Gnome and away).
The posters also encouraged interaction on Nationwide's internal and external social media channels where employees could enter competitions by posting names, pictures and limericks featuring their gnomes.